The diversity of forests, fields and shallow marshes provides suitable habitat for a number of rare, threatened or endangered plant and animal species. The Nanticoke River watershed harbors more rare plants than any other landscape on the Delmarva Peninsula.
To learn more, please click on a category to view some examples of the wildlife that can be found in the Nanticoke region:
Birds
Wildlife
Fish and Aquatic Animals
Plants
For more information on wildlife in Delaware, visit www.fw.delaware.gov//Hunting/Pages/wildlife.aspx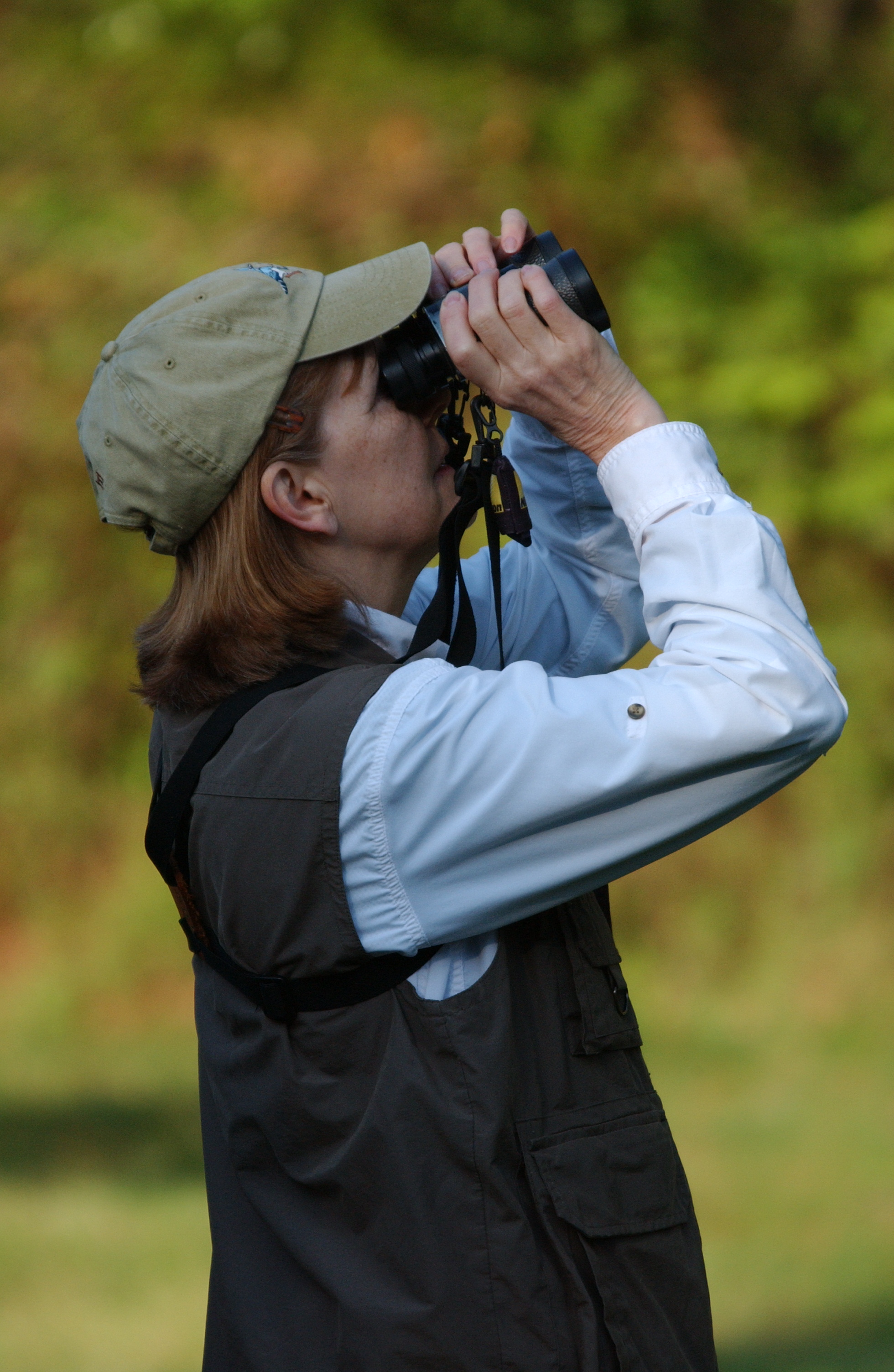 You can also follow Delaware's Birding Trail into the Nanticoke regions. Visit www.delawarebirdingtrail.org
For more information on wildlife in Maryland, visit http://www.dnr.maryland.gov/wildlife/Plants_Wildlife/index.asp
For information about birds in Maryland, and about Important Birding Areas, visit http://md.audubon.org/birds-wildlife
Both the Maryland Native Plant Society and the Delaware Native Plant Society can provide additional information about native plants in this region.