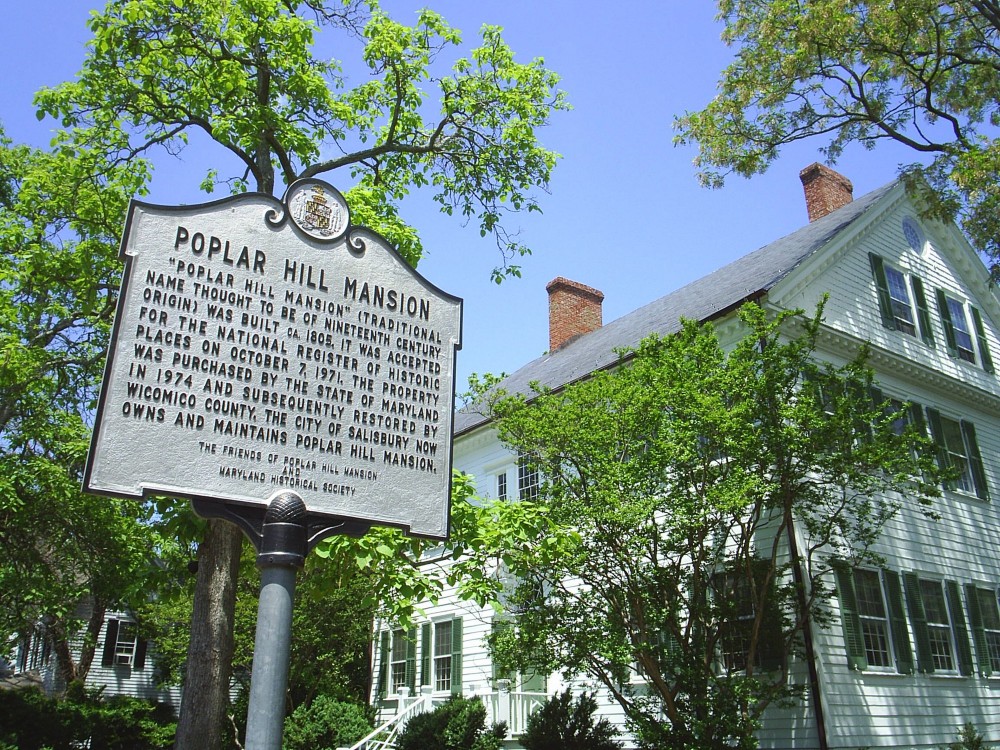 During your visit to the Nanticoke River Water Trail, you may find yourself in need of certain resources, such as places to stay and eat. You may also be curious about what else is there for you to visit while in the area. To aid in planning your trip, please visit the links below for examples of area accommodations and attractions.
Places to Stay – Due to the rural nature of the Delmarva Peninsula, there are only a handful of places to stay within the watershed itself. However, in the surrounding areas, there are plenty of hotels, campgrounds, and rental homes available, located only a short drive from the attractions you may wish to see or the access sites you may wish to use for your river explorations.
Recreational and Hunting Opportunities – If you are looking to spend some quality time outdoors, you are coming to the right place! From hiking and driving trails to children's activities, the watershed houses something for everyone. When you aren't paddling the river, be sure to check out some of these recreational and hunting opportunities!
Cultural Attractions – Interested in the local culture? This list will get you started in exploring a full range of museums, shops, farms, galleries, and more.
Historical Sites of Interest – The Nanticoke region is deeply tied to its historical roots. We are reminded of the history of the area constantly – from the many museums and restored historical buildings that pepper the watershed, to the towns, creeks, and roads that bear the names of many Native American tribes that were once predominant throughout the area.
Restaurants – There are many excellent dining choices throughout the watershed. Whether you are looking for local favorites such as crab and oysters, or family favorites like pizza or Chinese, you are sure to find it here.
Wineries & Breweries – This region has some excellent sources of wine and beer. A selection of the local options are included here.